WHEN IT'S TIME TO CHANGE, YOU'VE GOT TO REARRANGE
Change of any sort invariably reminds me of Peter Brady singing the "Time to Change" song on the Brady Bunch. And then the above lyrics run through my head for the rest of the day. So there you have it

J
The theme of this summer for our family has been transition. Lots of transition.
There was moving out of our old house into a temporary apartment and then into our new house. Certainly the end result was worth all of the upheaval and immense amounts of work, but still. It was leaving a house that held a lot of truly wonderful and priceless memories. It was cramming all of us into an apartment for four weeks – not as fun as it sounds. And then it was making a new house into our home as quickly as possible. We're there. We're home – and we all love it. Everyone has a favorite spot. Mine, of course, is my kitchen. The Professor's is the backyard where he's putting many hours into perfecting his golf game. Sunshine LOVES her new, bigger girl room, complete with cozy reading nook. And Pinky loves the straightaway – the wide-open space between the family room and the front room which needs an actual name but is mostly a family library. It's good for running

J

The hubby loves all of it – he's just that kind of guy.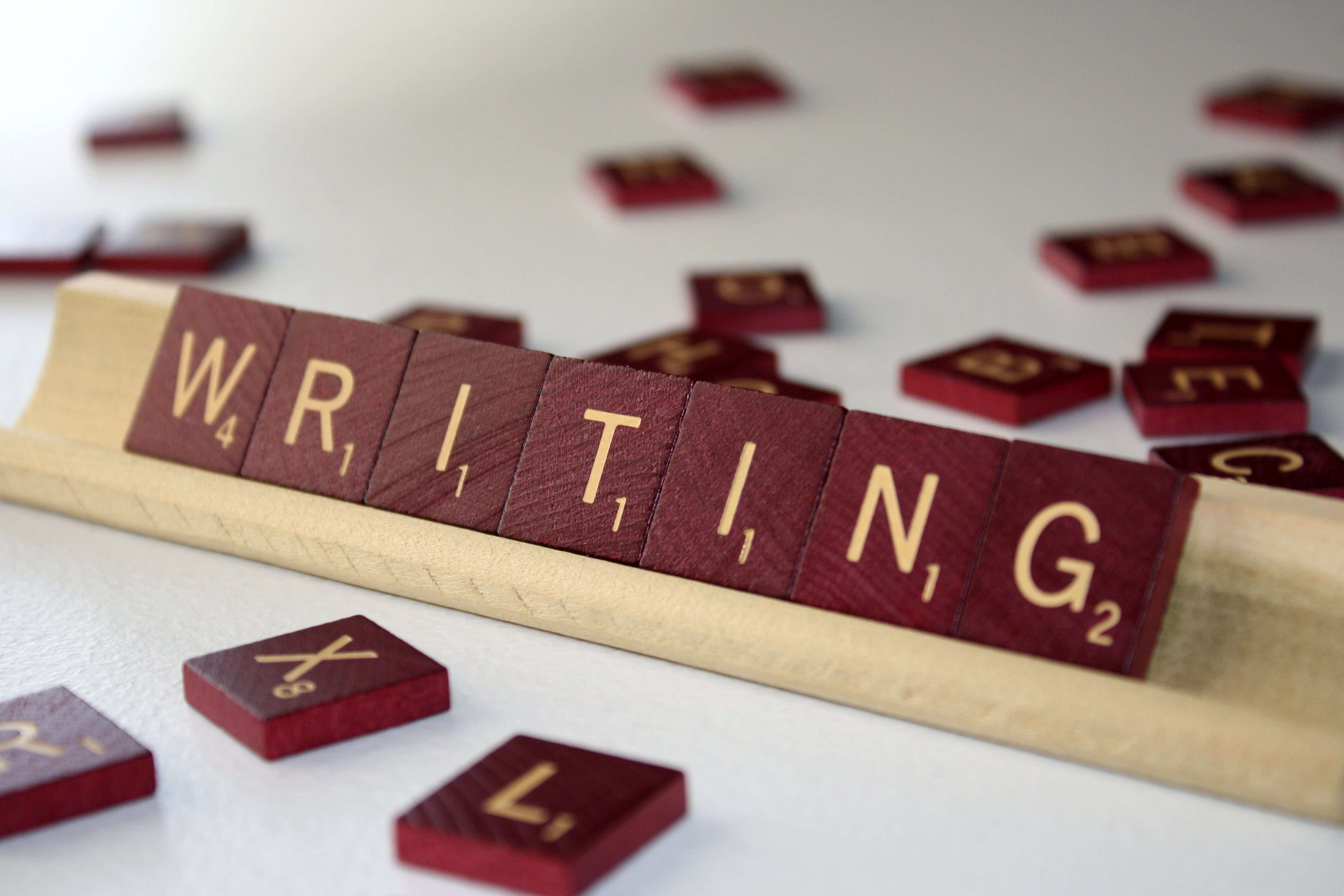 There was me trying to figure out what it means -- in ways both practical and not -- to be a published author instead of someone who scribbles away during stolen moments. And how exactly that boxes with being a full-time mom. I made myself a promise when I started writing that it wouldn't interfere with or affect the beans. That might be why I can't seem to actually schedule a babysitter. But now I have people who expect things of me – people other than my family. I have deadlines. Yikes.

My solution has been to sleep less. This plan needs more work

J
Then there's Sunshine starting kindergarten. And yes, she turned five so starting kindergarten is the natural next step. And yes, she's so very ready. But me, I'm not. I'm not ready to let this one go just yet. To let her go off for more than half of her waking hours five days a week. But school starts in 20 days, so it's time for me to get ready.
And finally there's the transition I can hardly talk about yet. My baby, my BABY, Pinky herself is going off to preschool. How this is possible I do not know. She's going to be going to school three mornings a week – and eating lunch there. Without me. She is my pal, my sidekick, my do-everything-with girl. We're literally always together. When school was in session, there were many times when it was just us. And now there are going to be times when it's just me. For the first time in 6 1/2 years. I know I'm supposed to be looking forward to this. But I'm not. I have a feeling this transition is going to be tough on both Pinky and me. I also have a feeling she'll bounce back faster than I will.
All of this change – the changes that have already happened and those that are coming -- has made me turtle in. This has been the summer of just us. During the week, it's been mostly just me and the beans. And I've LOVED it. We've had some camps and weekly trips to the library and certainly played with friends. But most of the time it's been us. Hanging out and making the simplest and best of summer memories. I don't know when I became conscious of what I've been doing. I think early on this summer it was simply a reaction to being really and truly exhausted. But then it became deliberate. I am drinking them in. Drinking in who we are as a family. Who my beans are right this very moment when it's just us – when they're their most natural selves.
It's going to be hard to stick my head back out into the world.

To deal with schedules and carpool lines and juggling soccer practices and homework and all the rest. But I think the gift of this summer – this lazy, lovely, summer – has given me what I need to do it.